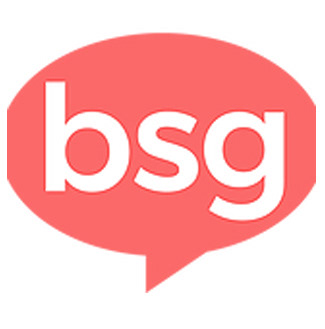 Jeanne and I worked together for several years on the Costa Cruise account. 
Jeanne created dozens of cruise brochures, email blasts and ads in both print and digital executions. Her department put out a large amount of work on a demanding schedule.  Jeanne's love of design, software skills and experience shine through in all her work. She has many years of experience both supervising and creating the work. 
You know she'll get it done. And get it done well. Jeanne has an attention to detail that was critical in producing the many long form cruise pieces the account required. Working with Jeanne was also fun. And that too shows through in her work.